Connect with Us
Stop by our booth (#43) in the exhibitor hall to learn about exciting innovations from Factual Data that could help to streamline your workflow in 2022. Attendees that complete the form below will be entered for a chance to win Apple AirPods®.
Find Us in the Exhibitor Hall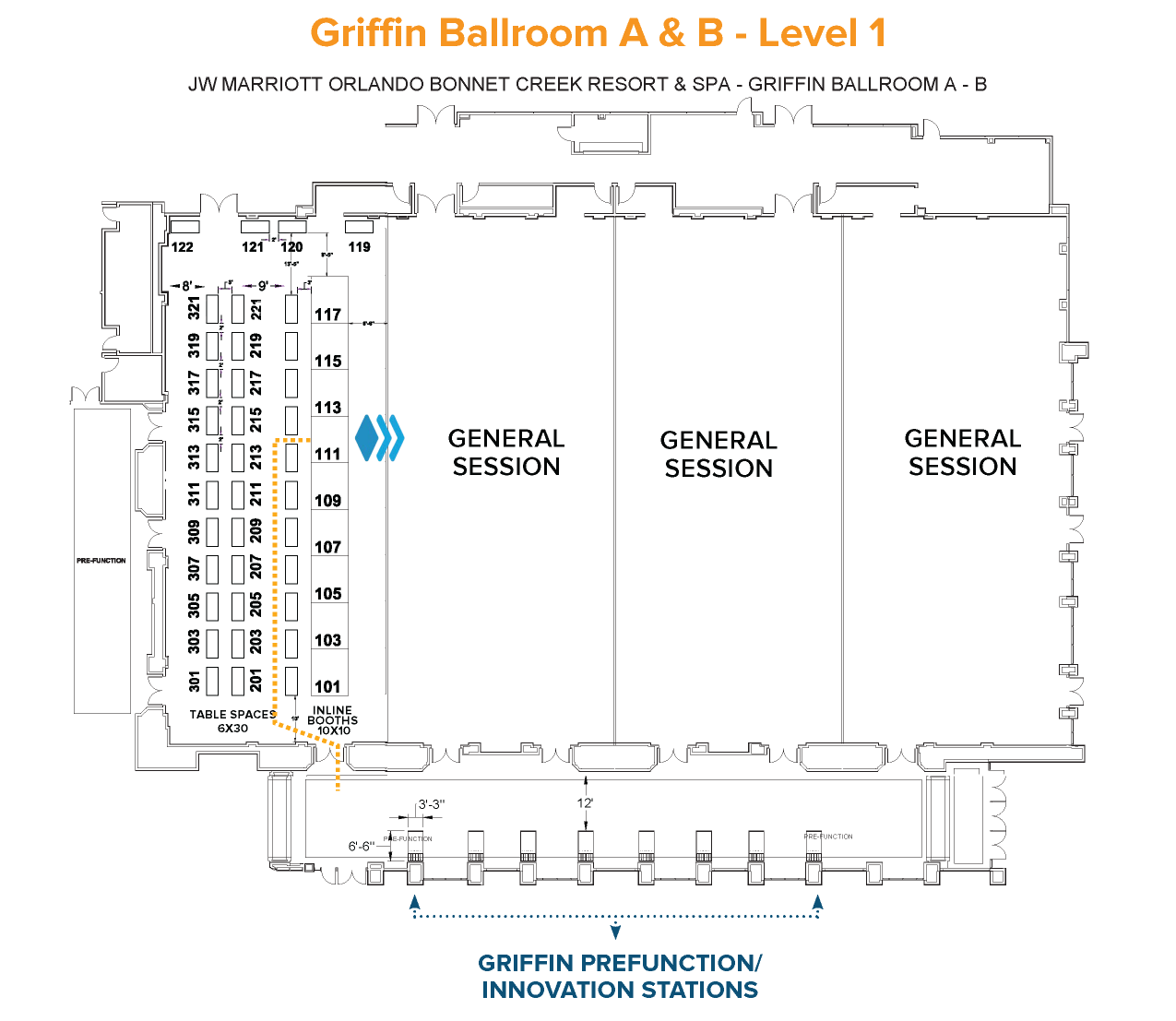 Please fill out the form below to get connected.
If you would like to speak with a Factual Data representative, call (877) 284-8322.
If you are a resident of California and submitting this request to us as an authorized representative of a business, you may have certain rights regarding the personal information you provide to us in this form. If you would like to access, delete, or otherwise exercise your rights under the California Consumer Privacy Act with regard to this personal information, please submit your request to us online through this form or by contacting us at privacy@factualdata.com. Upon receipt of your request, we may ask you to verify your identity. Please note that we may continue to retain and process your personal information in accordance with our agreements with the business identified in this form or as permitted by or required under applicable laws. Please review our Website Privacy Policy for additional information about how we collect, use, maintain, share, and protect your personal information when you visit, use, and interact with our website.